Marine Coordination
Managing your marine operations
Experienced mariners located at our control centre provide day to day coordination between customers' onshore facilities, the supply base and offshore assets to ensure cargo is supplied efficiently. Their experience in planning and scheduling to navigate marine challenges including weather delays, helps to improve safety, increase vessel productive time and reduce cost.
How do you benefit?
We support your marine strategy, optimise vessel utilisation and continually seek efficiencies
We coordinate offshore installation priorities and restrictions with vessel routine. Taking account of safety, offshore production and business critical requirements
We reduce burden on vessel crews and platform personnel
Assurance that installation requirements are accurately fulfilled
We coordinate Marine Technical on/off hire surveys
We maintain voyage metrics and provide marine/shipping reports to stakeholders
We coordinate suitable berthing and quayside resource to expedite vessel turnarounds
We forecast and coordinate MGO and water supply for your installations and vessels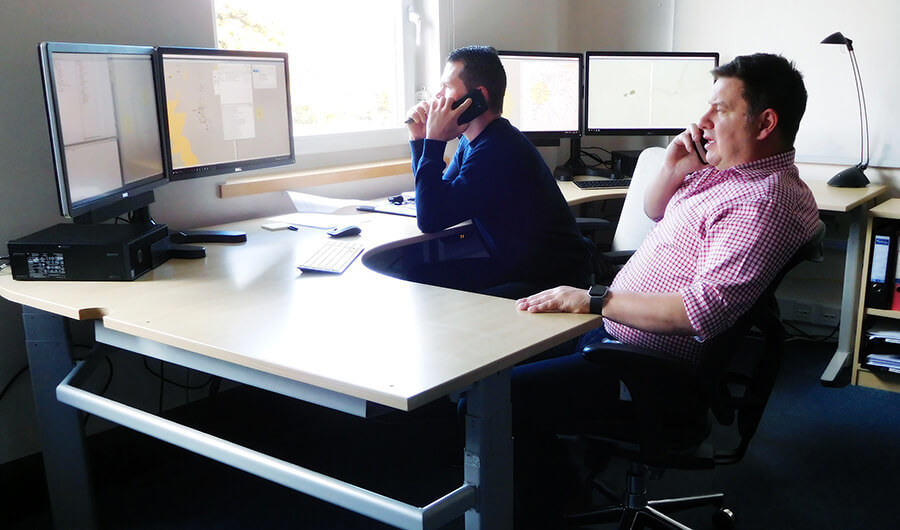 Vessel and Fleet Optimisation
Optimising your vessels
We have developed optimisation tools which enable our Marine team to identify specific vessel or fleet optimisation opportunities through efficient capacity planning and scheduling. Our capability is aligned with the Logistics Planning System (LPS) and Deck Visualisation System (DVS) modules within our iLMS suite.
ASCO mariners and efficiency tools optimise charter vessel utilisation within existing customer operating structures, giving access to vessel time and cargo capacity on agreed routes and schedules.
How do you benefit?
We support you in reducing the cost and management of vessel operations through improved deck and time utilisation.
Support vessel sharing & pooling across multiple clients, giving improved vessel utilisation and shared costs.
Reduced burden and costs of Spot Hire or third-party vessels.
Management and reporting via our Integrated Logistics Management System (iLMS).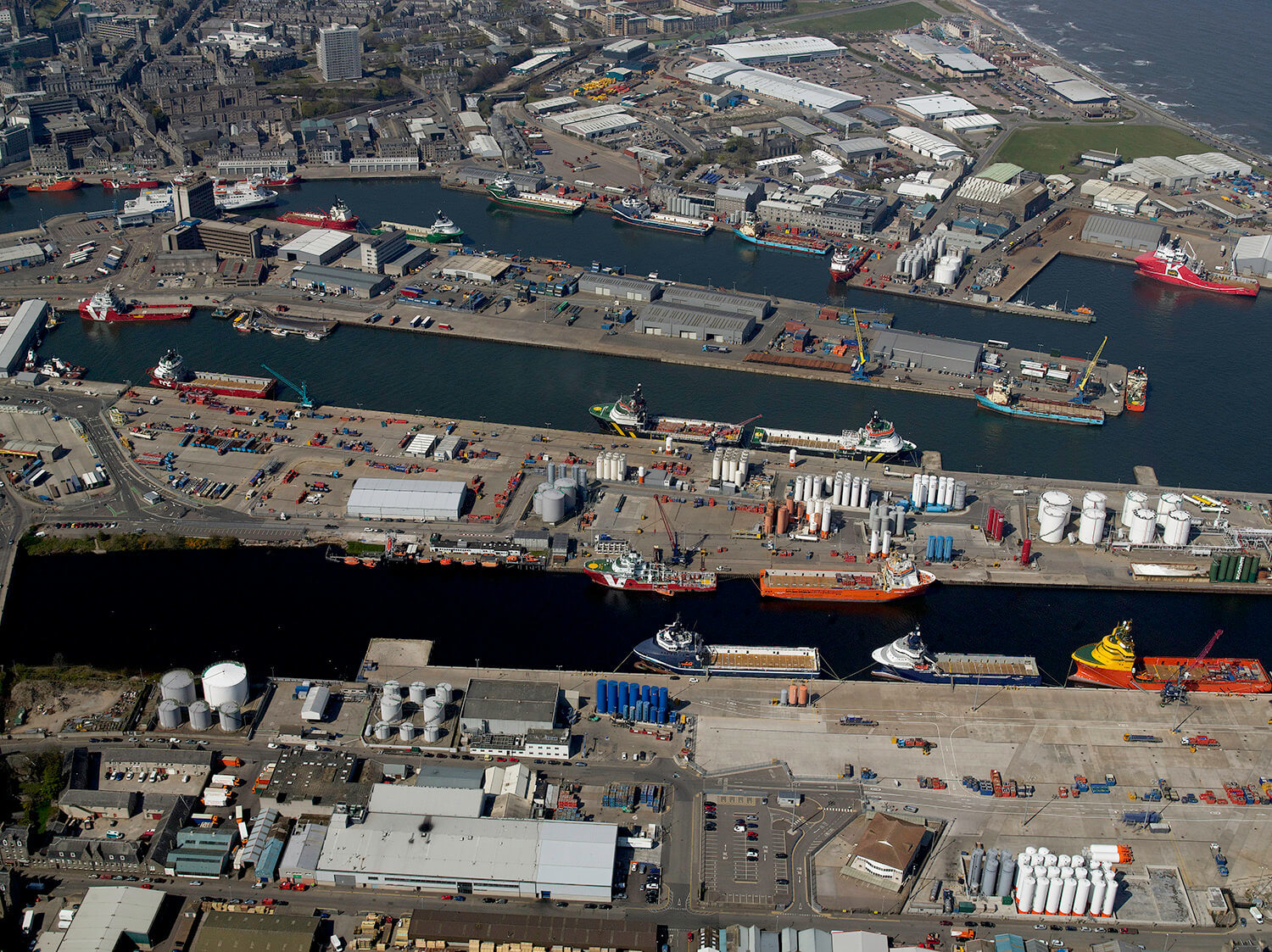 Technology in Action
The Logistics Planning System forms part of our iLMS suite of systems and focuses on managing and tracking vessel activities, supporting resource planning and expediting vessel turnarounds.
Technical and Assurance
Technical specialists for your marine operations
Our pool of in-house, highly experienced Marine Technical Advisors impart their expertise to help you manage your vessels through provision of:

On/off hire safety briefings for all new vessel charters and rolling assurance programmes for term hired vessels.
Assurance of crew competence, which involves the Master Mariner sailing with Officers and crew for a full voyage.
Common Marine Inspection Document (CMID) and Offshore Vessel Inspection Database (OVID) Inspections
Safety procedure, Marine Operations Manuals and vessel KPI's review and adherence
Fuel and water quality monitoring and assurance
Incident and accident investigations
Chartering
Managing chartering on your behalf
Our Marine department are experienced in tendering and brokering charter arrangements with vessel owners to ensure best value and fit for purpose vessels in line with both your and our own technical specifications.
Ship Agency
Your local Ship Agent
Seletar, an ASCO brand, are a leading multi-industry ship agency, covering 8 strategic locations in the UK.
Delivering a range of cost effective in-house services to vessel owners, operators and charterers, Seletar offer a tailor-made service to their clients. Seletar team have built an enviable reputation by providing a suite of services designed to take care of all your needs.
Visit Seletar